Create Your Own Neon Sign
it's time to glow with your Custom Neon Signs!
Learn more

Dots will be represented as short lines.

Learn more

RGB Color is Not Available for Egypienne font.

True Color

App controlled, no remote

Sneak Peek

Your browser does not support HTML video.

Your browser does not support HTML video.

Or

Or
Learn more

Dots will be represented as short lines.

Learn more

RGB Color is Not Available for Egypienne font.

True Color

App controlled, no remote

Sneak Peek

Your browser does not support HTML video.

Your browser does not support HTML video.

Or

Or
Height

Learn more

Body height(the top of the tallest letter to the bottom of the lowest one) of each row

:
Production Time: 1-2 weeks
Learn more
We create beautiful outdoor neon signs on request. Please select "Splash-Proof treatment" button or contact us with your requirements. A splash proof treatment allows you to set your sign outdoor on rainy days.
Learn more
Neon Sign dimmer comes with a remote that offers a range of brightness settings, an ON & OFF button, and options to let your neon light sign flash and flicker.
Free 3M Command Strips
Free Standard Screws
$ 0.00 (AUD)
Save Design & Buy → Customize Your Neon Signs
When you need a burst of color and illumination in your home, shop, café, or for an upcoming holiday or party, turn to us at Echo Neon first. We offer an extensive collection of custom LED neon signs and almost unlimited options for creativity. Our goal is to help you decorate your space and celebrate important times with everyone.
LED Custom Neon Lights and Wall Art Make a True Impact
Echo Neon has been in the business of creating exceptional neon signage and designs for many years, and our experienced professionals know exactly what it takes to satisfy every customer. With the right skills, tools, and attention to detail, we deliver the highest quality and most attractive neon signs possible. You get eco-friendly lighting that lasts for years.
Options for Your Customization Needs
No matter what the setting or special occasion, we deliver the best custom neon sign for you. Show off your creativity when you choose from a variety of fonts, tube and light colors, sizes, and more. If you are unsure about the best styles, simply contact our customer support team who is ready and able to help you through the process. We want your creative vision to become reality. You can enjoy a completely unique LED wall hanging in less time than you think.
Custom LED Neon Signs Frequently Asked Questions
Do you offer other sizes? What is the largest dimension possible?
Yes. If you do not see the size you need here, simply contact us with your unique specifications. Custom LED neon sign height starts from about three inches. We do not have a maximum height limit at this time. The overall dimensions based on letter height depend on the word or phrase you choose.
Are other fonts available?
Do you combine text with images?
Yes to both these questions. Our design team can replicate any font style in print or script. We also offer customization that includes your logo or any other graphic design with text. Contact us to learn more about our capabilities and get a price quote for your vision.
What materials are used for the custom LED neon signs?
Echo Neon uses the highest quality materials for all our products. The tubes are made from strong PVC in various colors. The LED bulbs are chosen for brightness and efficiency. We do not use breakable glass or hazardous gasses so you never have to worry about risk.
Are these neon signs noisy in any way?
No. Unlike traditional neon or fluorescent bulbs, our LED signs and wall art make no noise at all.
How easy is it to hang these neon signs?
Hanging the LED art on the wall or any sturdy surface is simple. Each one comes with a laser-cut acrylic backing with pre-drilled holes to use. Other backing color options exist. All you need to do is choose hooks, screws, or other hanging hardware and use these holes to attach the sign safely to the desired surface. These lightweight signs do not require heavy lifting.
How long will it take to receive a custom neon sign?
• Free standard shipping – 3 weeks from order date (8-10 business days of production + 6-8 business days of shipping)
• Expedited shipping($98) – 2 weeks from order date (6-8 business days of production + 2-4 business days of shipping)
Do I need anything extra to hang the wall art?
Each LED product comes with a wall mounting kit that is sufficient for most surfaces. If desired, you can also use double-sided adhesive strips, rope or cord, heavy duty fishing wire, or similar product types.
Is the neon tubing attached to anything?
Yes. To provide extra sturdiness and make hanging easier, the LED neon designs are safely attached to a contour laser-cut acrylic backing. This is available in standard transparent or a range of different solid core metallic colors. We even offer UV printing for image-based backgrounds.
REVIEWS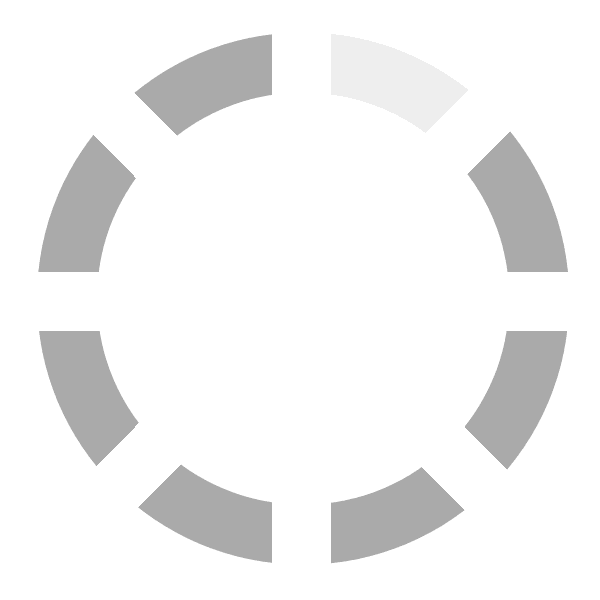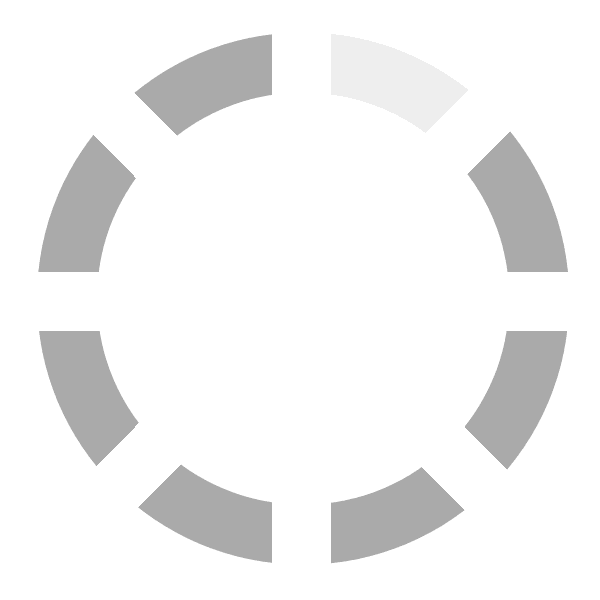 8 months ago

I Recommend this product
I love it
Love this neon light! I bought a robot light as a gift for my husband and he couldn't be happier. It arrived really well packaged. Easy to set up, nice and light to hang on the wall, and color is really vibrant. It looks so cute! Overall very happy :)

8 months ago

I Recommend this product
BEAUTIFUL!
Till death do us party! Can't wait for my big day, hope everything works out fine.

9 months ago

I Recommend this product
nice sign
I got this for the reception on our wedding day, popped out nicely on the brick wall.

10 months ago

I Recommend this product
quality tube
Very happy with my new neon light, good quality, not like those cheap and dodgy ones. My friend has had a customized one for a couple of years, hope mine will work that long, too

10 months ago

I Recommend this product
Custom Neon Sign wedding gift
Got a custom neon sign as a wedding gift from my friend, it went so nice on the background wall. Absolutely loved it.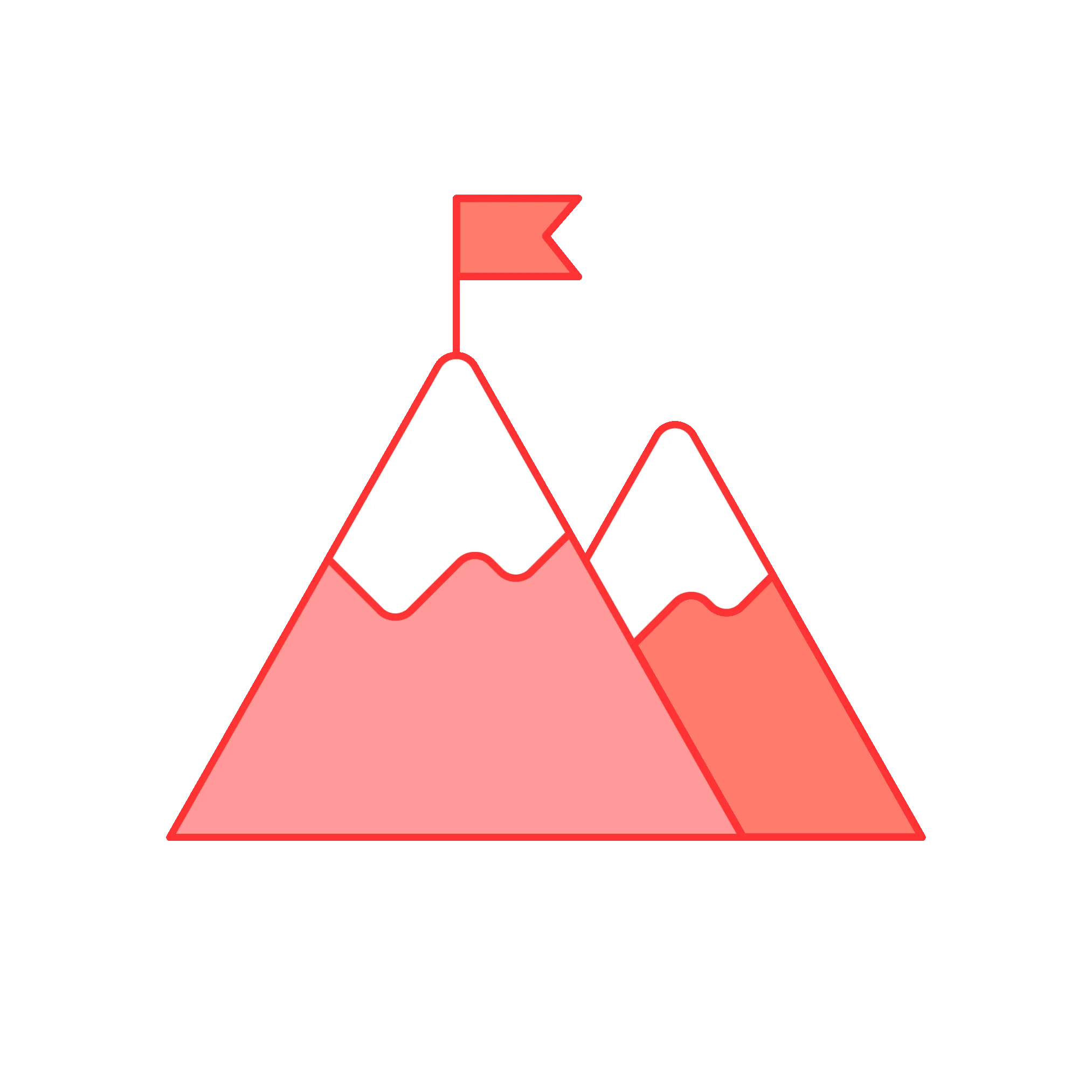 Pioneers In The Industry
Echo neon is the first LED neon sign store in the US and we are dedicated to producing top-quality products.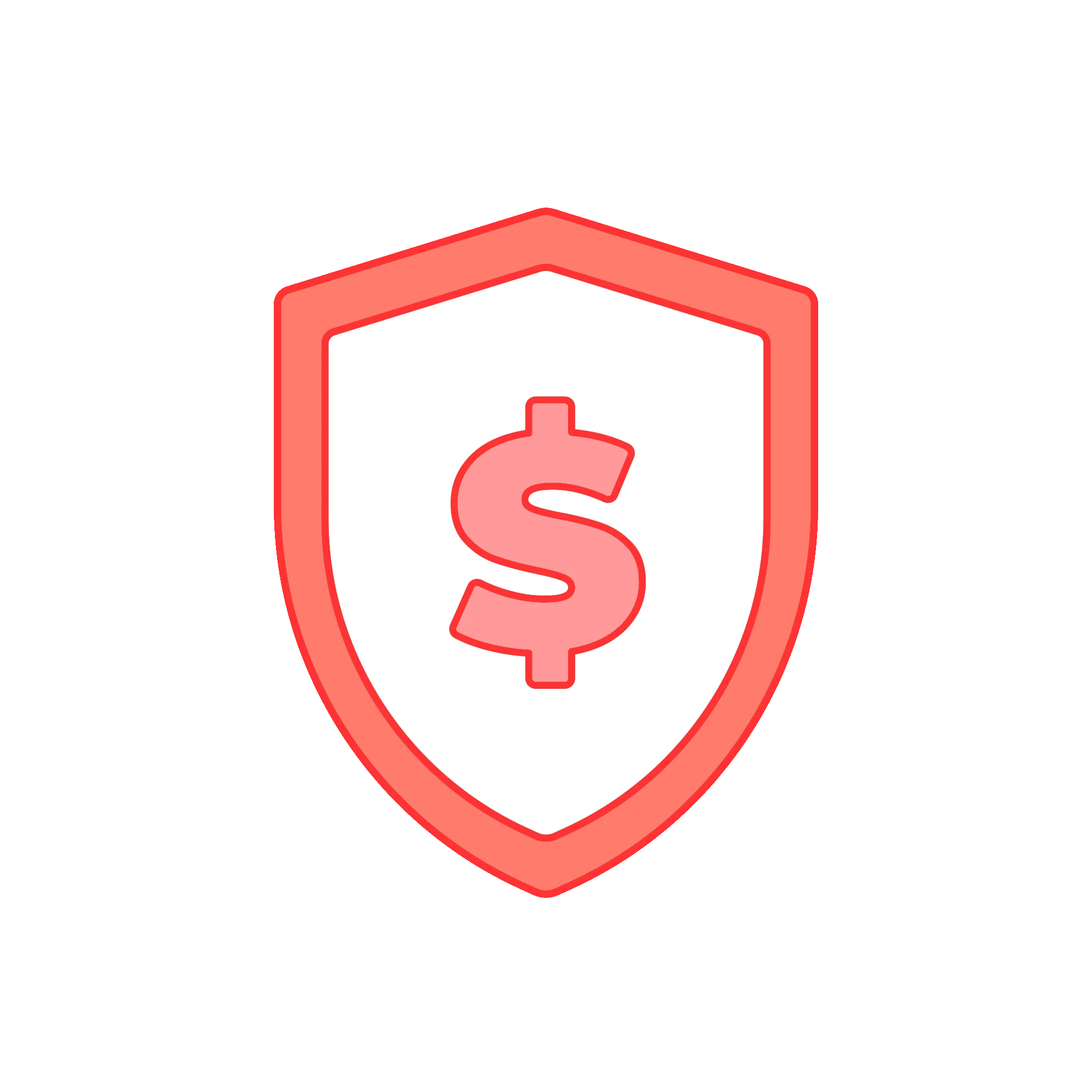 Best Price Guarantee
Since we make the neon signs in our studio, our customers enjoy unbeatable prices on all products on sale.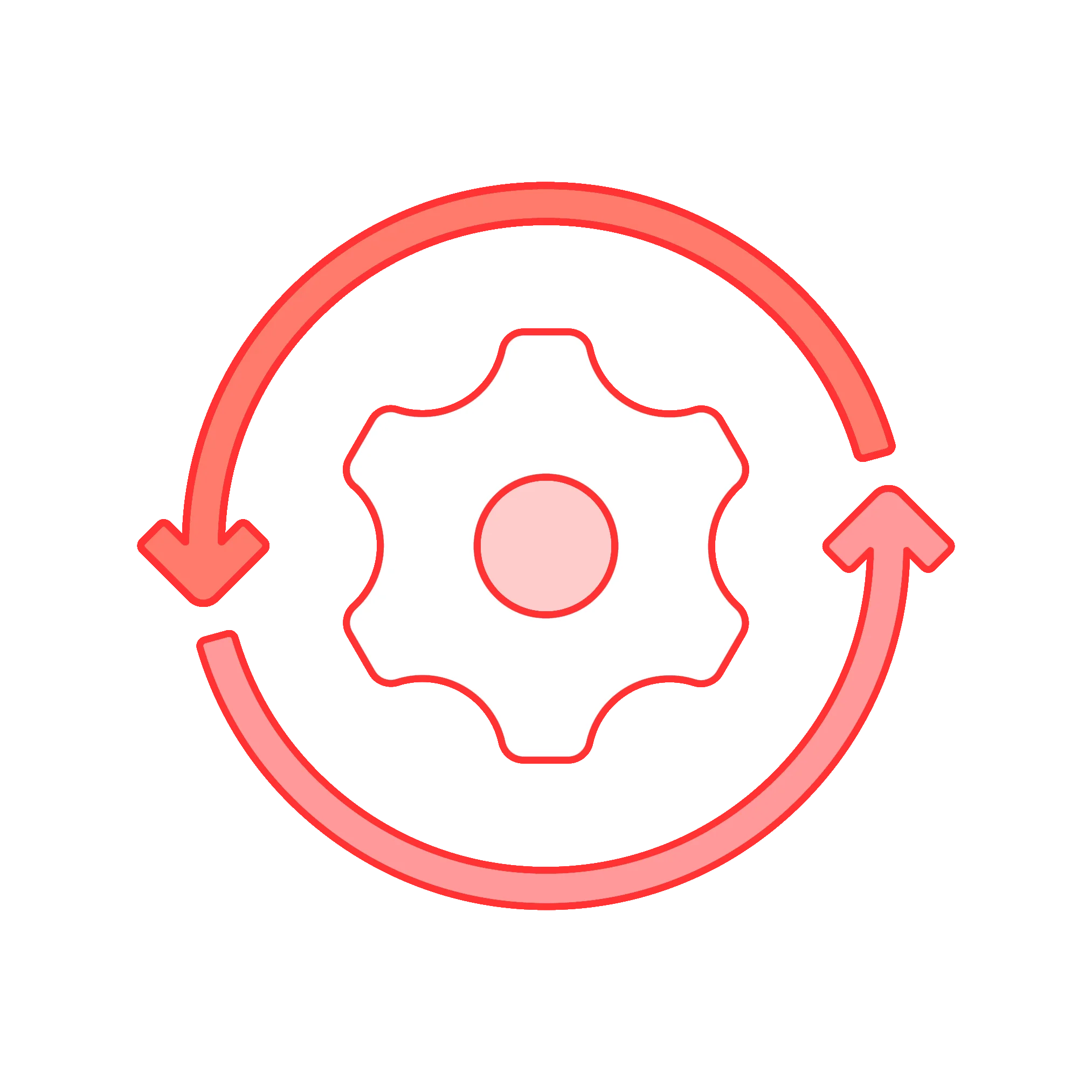 Seamless Customization Process
We offer a flawless customization process on all custom neon signs to ensure the neon sign mirrors your uploaded design as best possible.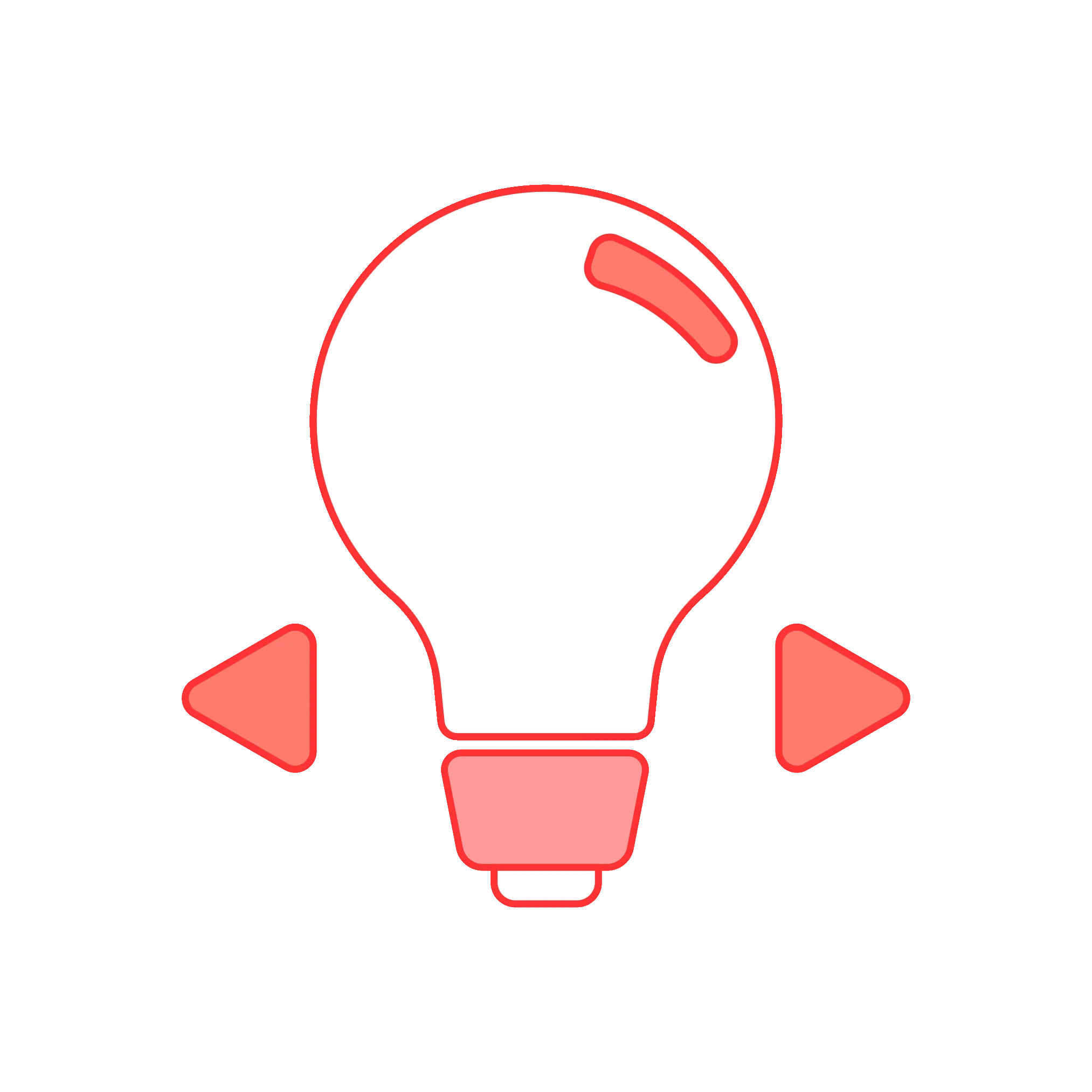 Extensive Product Selection
We have hundreds of LED lamps and neon signs, so you can always find a neon sign for you.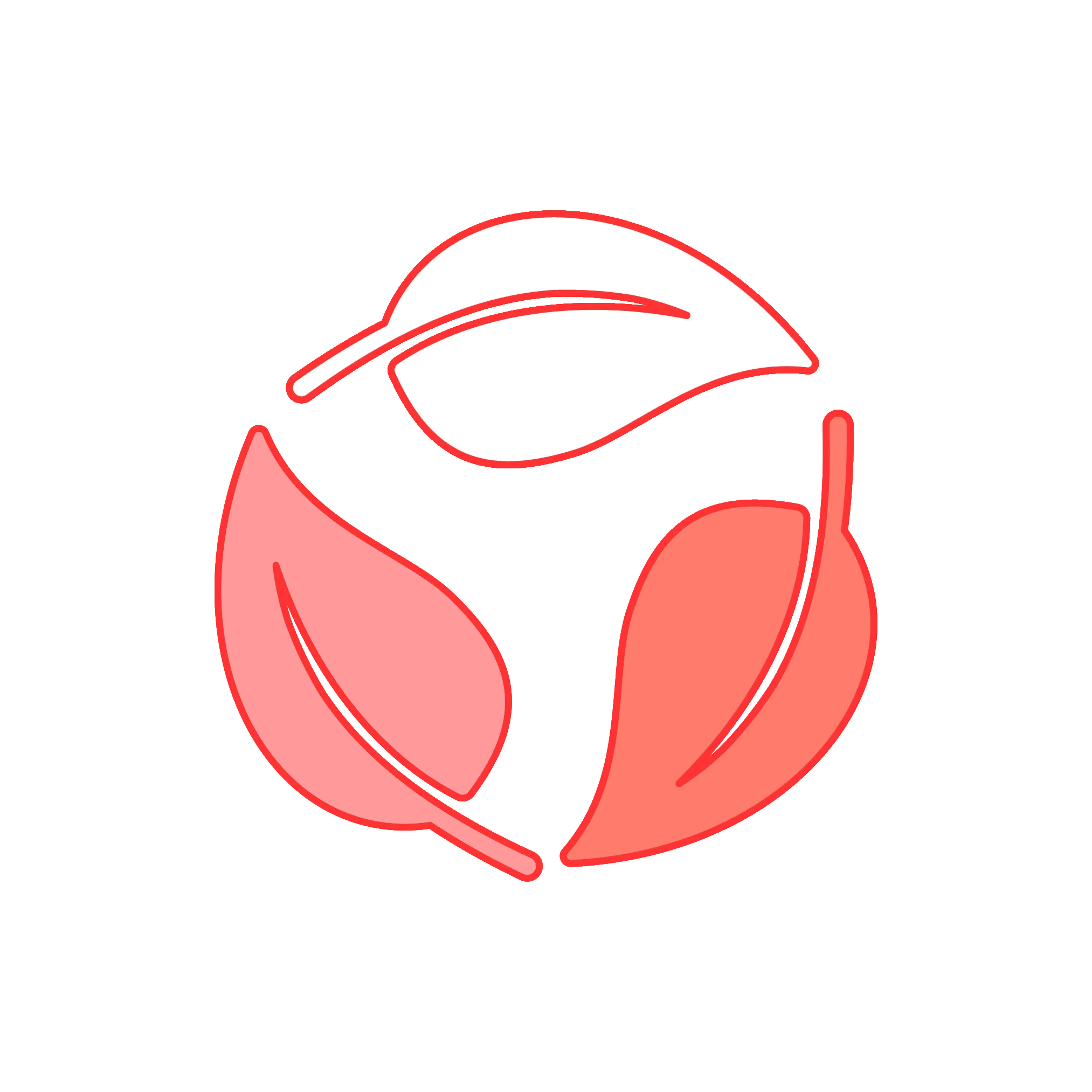 Eco-Friendly Options
Our products are made with eco-friendly components, so they are safe to use indoors and outdoors without any risk to the environment.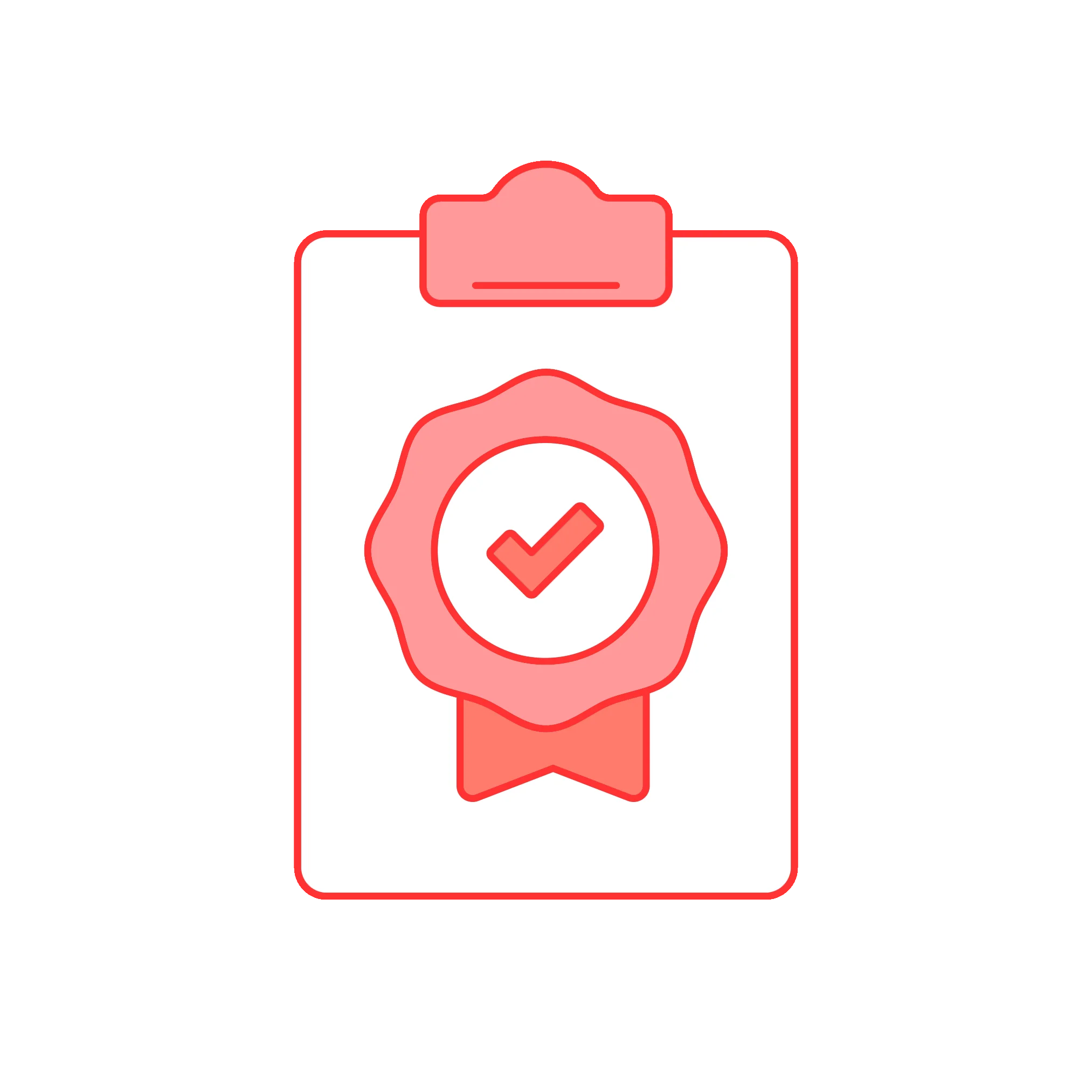 Superior Quality Control
We follow the highest standards of craftsmanship, durability, and electrical safety to ensure all our products are kid-safe and user-friendly.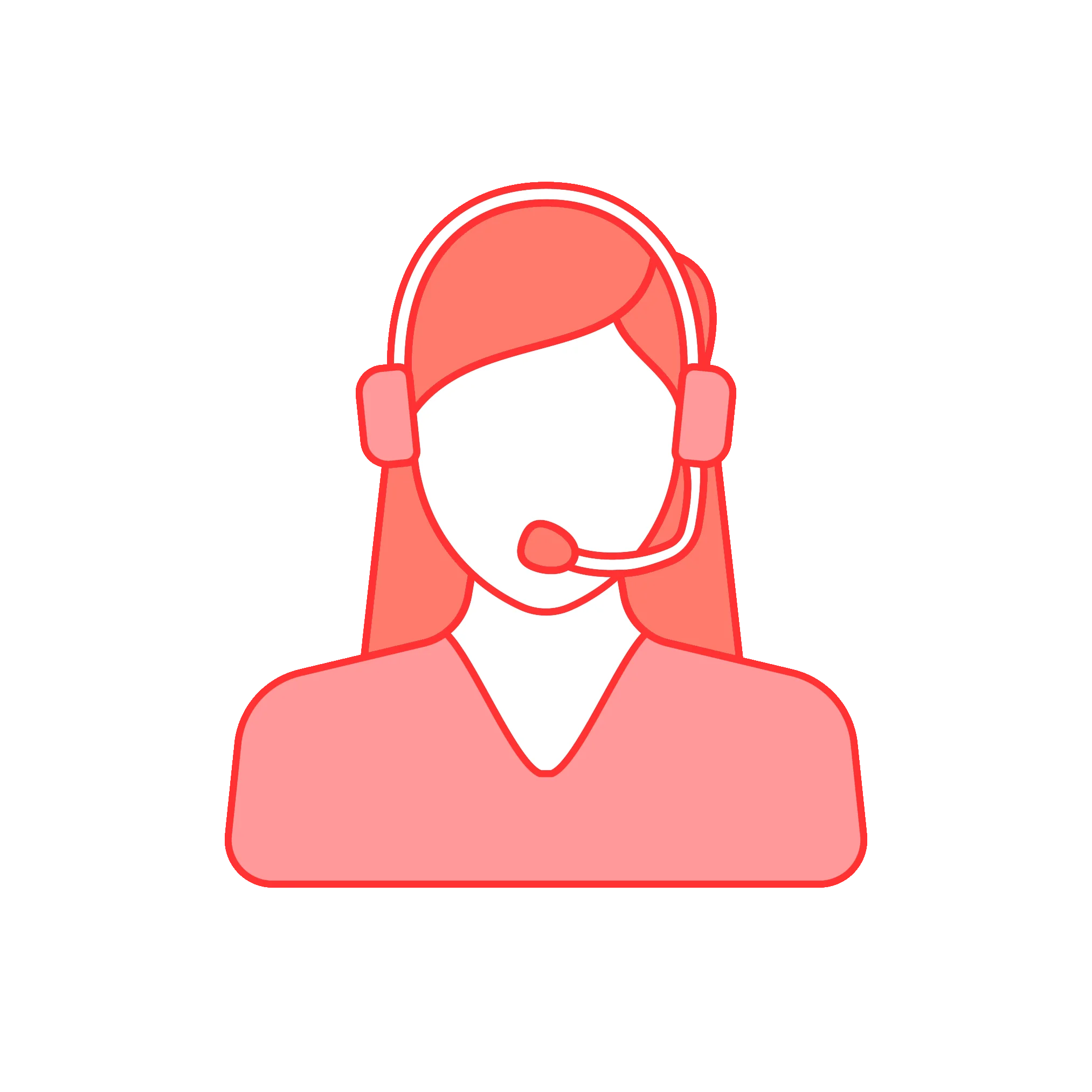 Exceptional Customer Support
Our amazing customer support team is available to ensure an effortless shopping experience for you from the design stage to installation.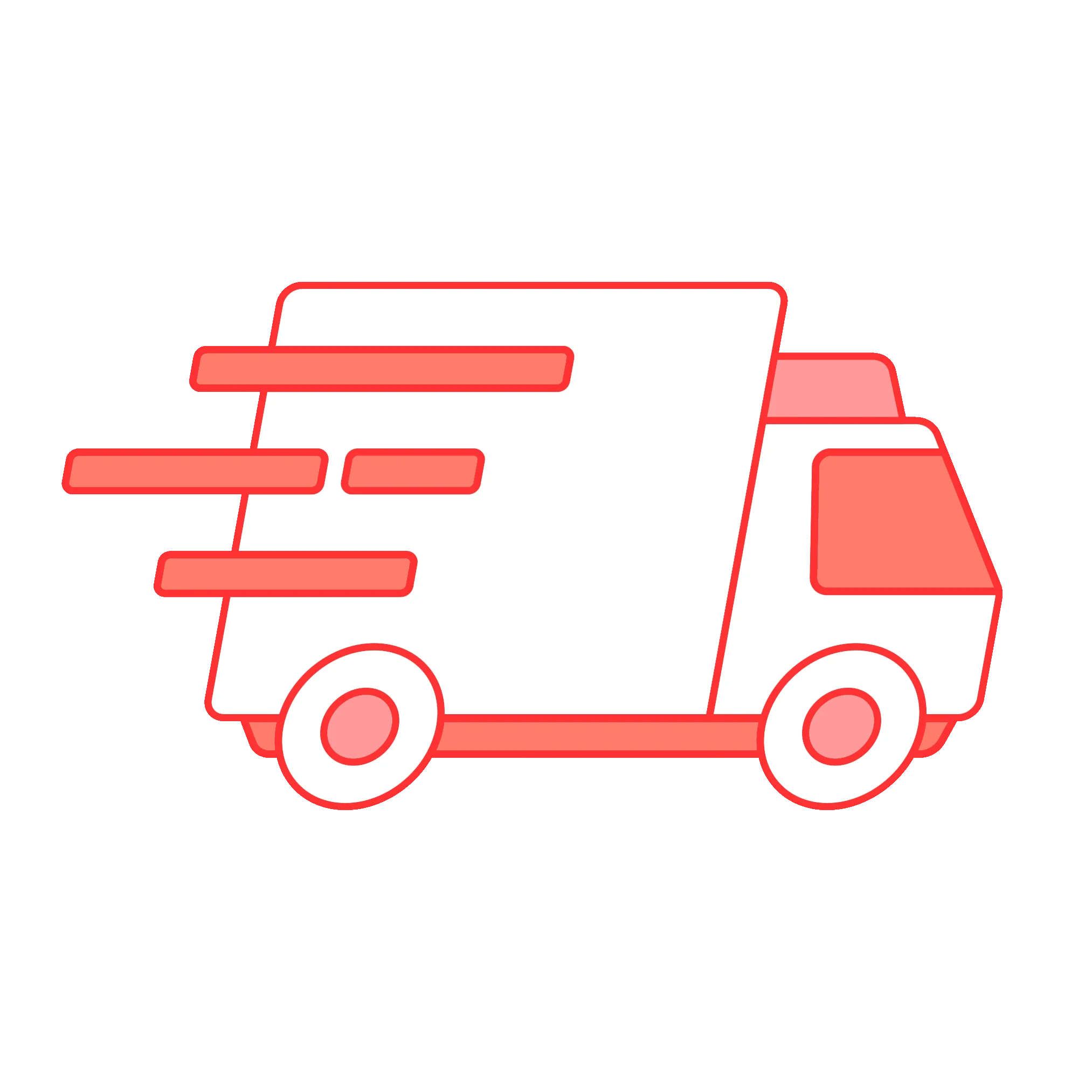 Fast and Reliable Shipping
Here at Echo neon, our customers enjoy free shipping, quick turnaround, and package tracking services on all products.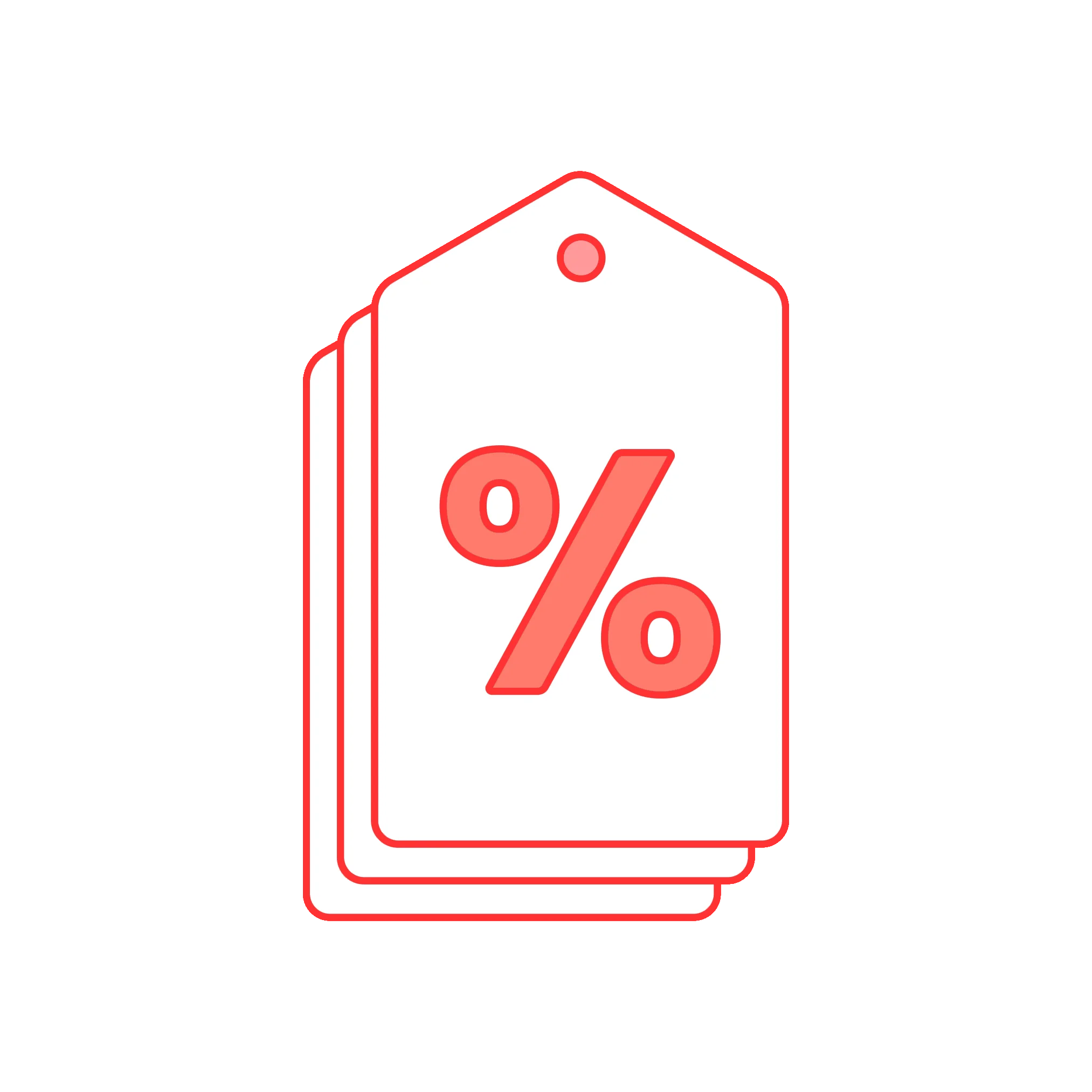 Bulk Order Discounts
We offer sweet discounts on bulk orders and customized neon signs to ensure a budget-friendly shopping experience for you.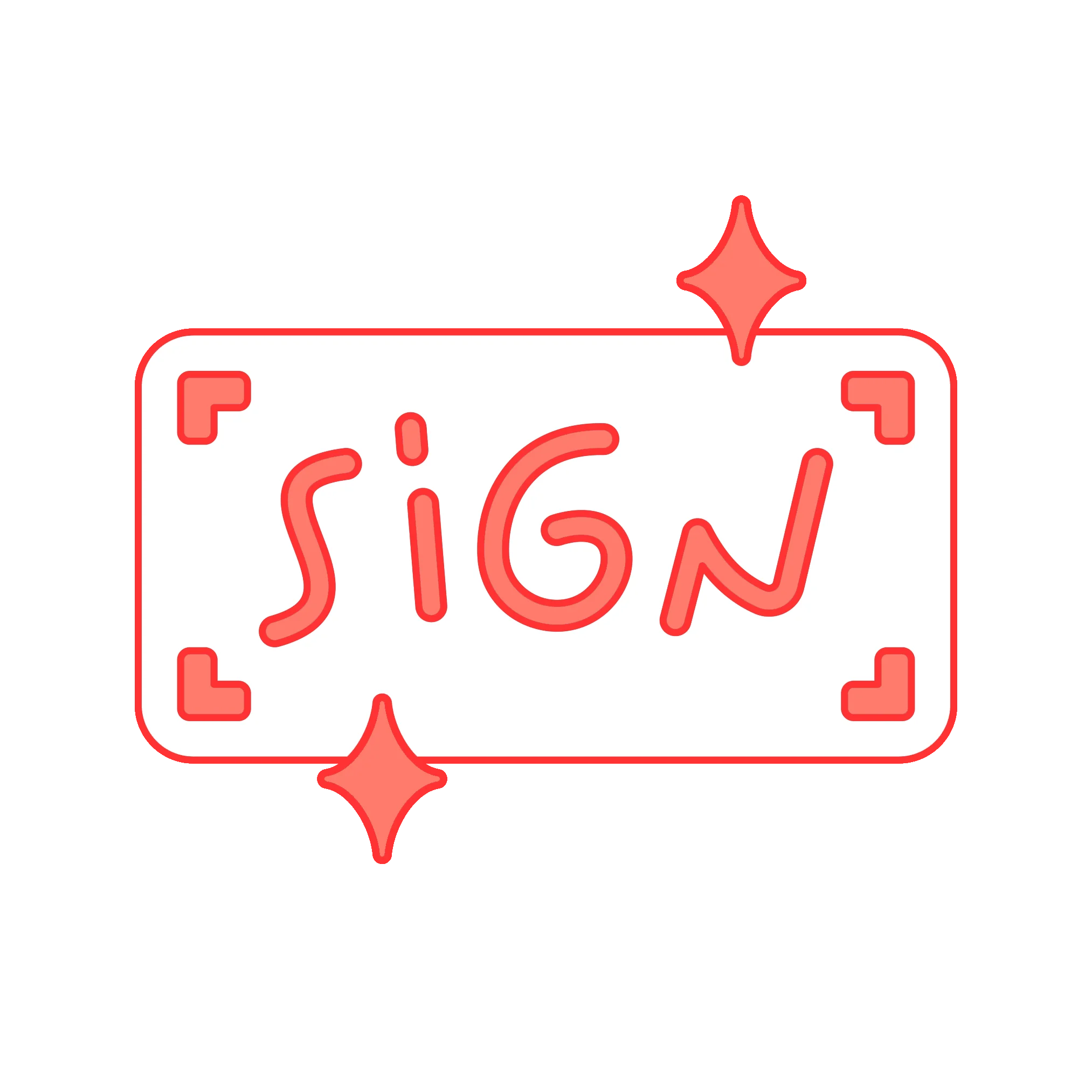 Modern Design
All our neon signs feature a modern and in-trend flex design to achieve a contemporary style outlook that fits in anywhere.