Inspired by the changing shape of the moon during different phases, the LUNE shifts through lunar phases with a simple slide of the two colored acrylic sheets included in each pack. Choose SUNSET (pink & purple) or MOONRISE (blue & green) models to suit your tastes and room themes. The circular LED lamp has a soft white glow that mimics the reflective surface of the moon itself.
Each LUNE is handcrafted with highest quality materials that gives off a soft light, perfect for warming up any space. Have fun with flexible display options when set on the floor or any horizontal surface.
The pink and purple tones of the SUNSET present a warm shine reminiscent of the rising moon in the early part of the night. The blue and green shades of the MOONRISE cast a cooler glow of later hours. Consider the two-color set for even more unique combinations.
Available exclusively at Echo Neon.
Each set delivered as 3 pieces: 2 x acrylic sheet ; 1 x LED light. Two colour Sets: 4x acrylic sheet ; 1 x LED light.
Touch control dimmer switch. Turn on/off at a single touch. Create the perfect brightness by long pressing the switch. Lune lamp can be used with/without the dimmer switch.
Non-Slip Edge Protectors (Removable) + 1 Pack of Additional Edge Protectors
Power cord with a switch
The LUNE LED Floor Lamp is made of high-quality acrylic and LED lights, which are efficient and eco-friendly.
Sunset:
Pink sheet — Frosted, Matte acrylic
Purple sheet — Transparent, Gloss acrylic
Moonrise:
Blue sheet — Transparent, Gloss acrylic
Green sheet — Transparent, Gloss acrylic
Small Acrylic Sheet: 52cm x 59cm 
Large Acrylic Sheet: 51.5cm x 72cm 
LED light: 51.5cm x 6.6cm
Setup of a LUNE LED floor lamp is simple. Ensure the non-slip edge protectors are in place on the bottom of each acrylic sheet. This protects the floor or other surface and increase the friction when you lean the lamp on the wall. Use the additional edge protectors ship with the lights for more flexibility in display design. The LUNE lamp works well on the floor or any sturdy horizontal surface.
REVIEWS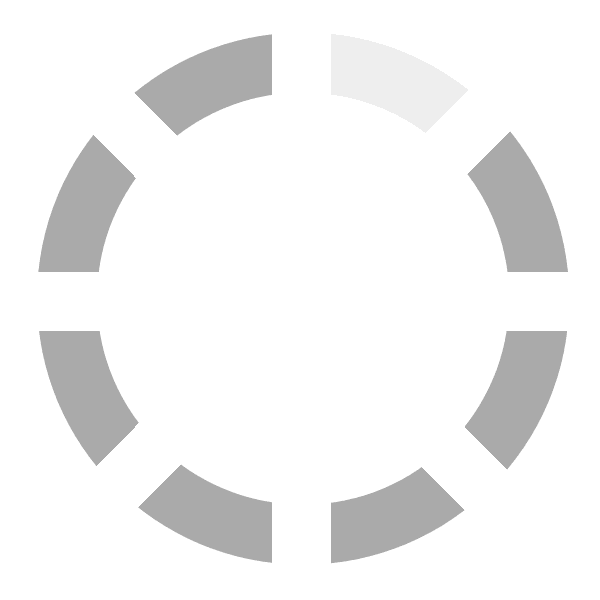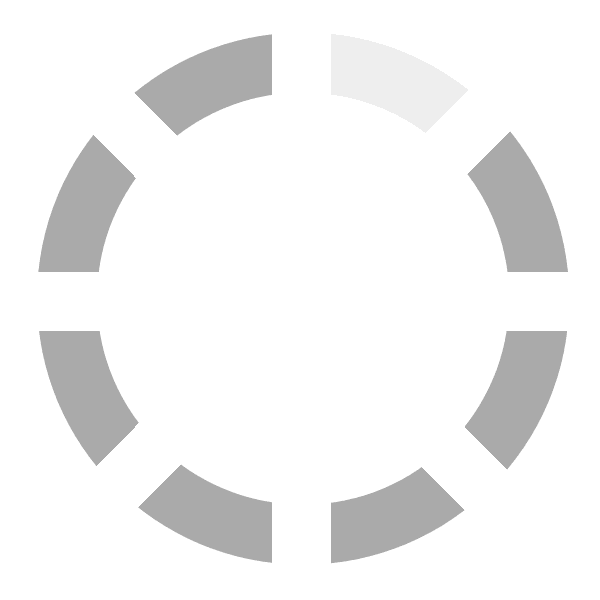 7 months ago

I Recommend this product

7 months ago

I Recommend this product
nice
Love the procedure of setting up my lamp, the shade changes as I put the acrylic board in different angles.

10 months ago

I Recommend this product
Nice lamp
Our corridor looked quite empty and boring before, the lamp turned out pretty good on the floor at the end of our corridor. Have to be awake of the dog though.

10 months ago

I Recommend this product
Deal
Had it in my chart for a long time, and finally got it, the black day sale was quite a good deal.