Glow up any room or party place with one or more of these bright Echo Led Neon Lamp. They offer a simple splash of color and illumination for dark corners, high shelves, display tables, and more. You can simply lean it against the wall or lay it on any surface for a unique and impactful impression.
New RGB Option:
Variety Lighting Modes: The neon tube light has 345° light-emitting surface and over 120 lighting modes.
Sync with Music: With a built-in mic, the RGB neon tube can sync your music and change the glow length according to the intensity of the music.
Free shipping on two or more!
•LED neon tube: Super lightweight, energy saving, child-safe and eco-friendly with no toxic gases. Expected life span 60,000hrs.
•Meansures: 150cm Length x 2.5cm Diameter. Weighs 0.5kg. White Cord length: 180cm.
•Includes wall hanging clips & screws.
•Short ETA: Ready to ship in 4-5 business days
•Powered by plug-in only.
This minimalist design consists of a simple rod of LED neon illumination that offers bright color and unique style to every space.
Choose one for a splash of illumination in your room or purchase multiple pieces in the same or different colors for stunning effects. You can rest it on the floor, hang it on the wall, or place it on any piece of furniture.
These LED neon tube lights come in a wide variety of bright colors. Choose the one that matches your decor the best or make a bold statement with a contrasting glow.
Use them in your bedroom, living room, office, retail shop, café, nightclub, or anywhere you want to add a soft glow with a big impact.
Each one of these high-quality neon tubes is constructed from sturdy PVC and exceptionally long-lasting LED bulbs. No breakable glass. No hazardous gasses. No dangerous heat.
---
REVIEWS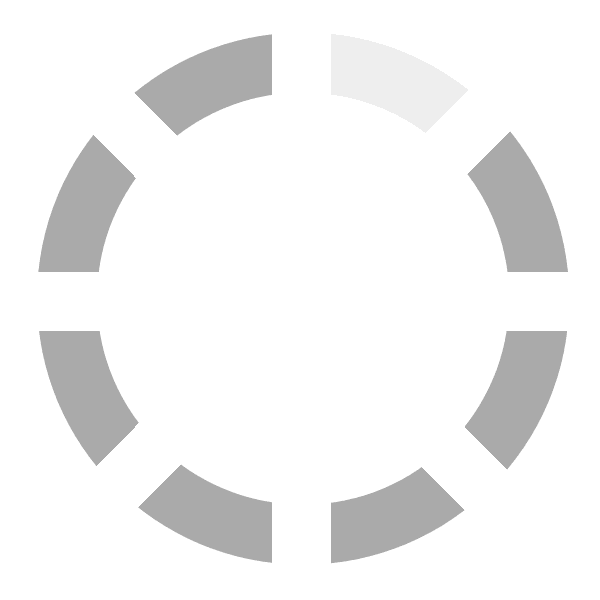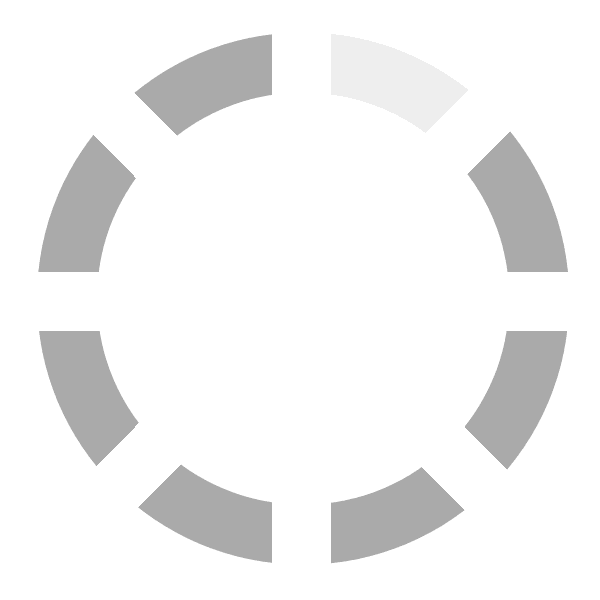 7 months ago

I Recommend this product
beautiful
We put a couple of these light tubes in our Music room, mix and match a few colours, really enjoy staying in our music room and chill.

8 months ago

I Recommend this product
Quality Lamp
The lamps have large light-emitting surface, light while quality lamps, very nice.

9 months ago

I Recommend this product
nice lamp
I've tried a couple of spots in my place, this lamp fits anywhere, it's now leaning against my book shelf, adding a bit blue to my reading zone.

10 months ago

I Recommend this product
gym led lamp
Put a blue tube and a yellow one in my gym, I am in a work out mood at every glance of my new light tube.

10 months ago

I Recommend this product
pink led lamp
It's so cute! I mount it under the shelf up my buffet cabinet, it just has to be pink! Goes well with my mugs, water bottles and everything.